The importance of education in life is that it helps everyone to develop a correct view of the world and our society. Education helps us get new ideas and explore new ideas.
Education is the best way to a successful and happy life, because it helps you understand life better, and all the knowledge you gain can be used to realize your ambitions!
Current information about education and science in Ukraine and the world
How to organize the educational process in the conditions of war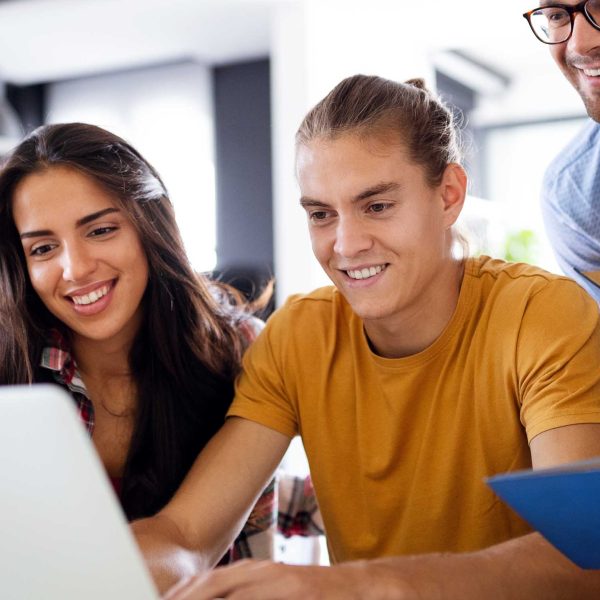 Development of science and education in Ukraine
The main tasks and goals of the organization:
We work with the whole world
Our activity is aimed at close cooperation and communication with all links of the educational process in educational institutions in different parts of the world!
Creative solutions Decisive actions

Projects have been created
Who do we cooperate with?
We are ready to cooperate and help such educational institutions: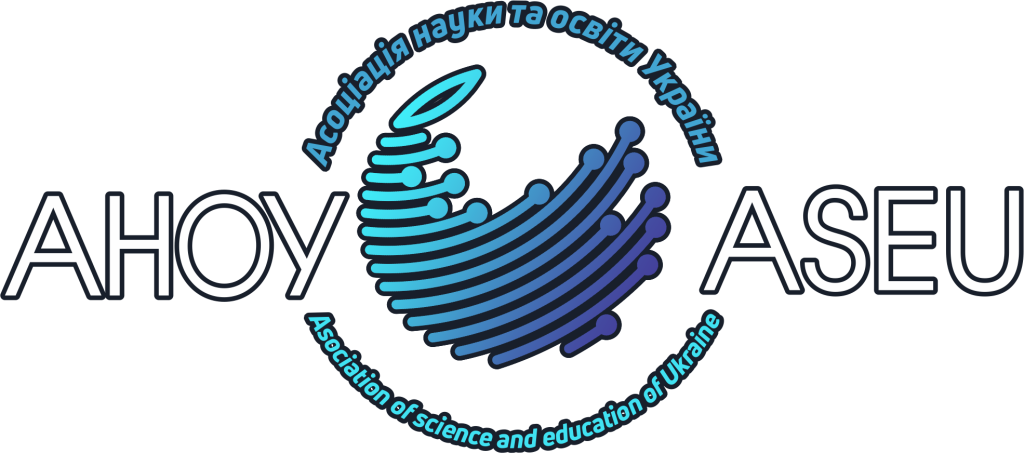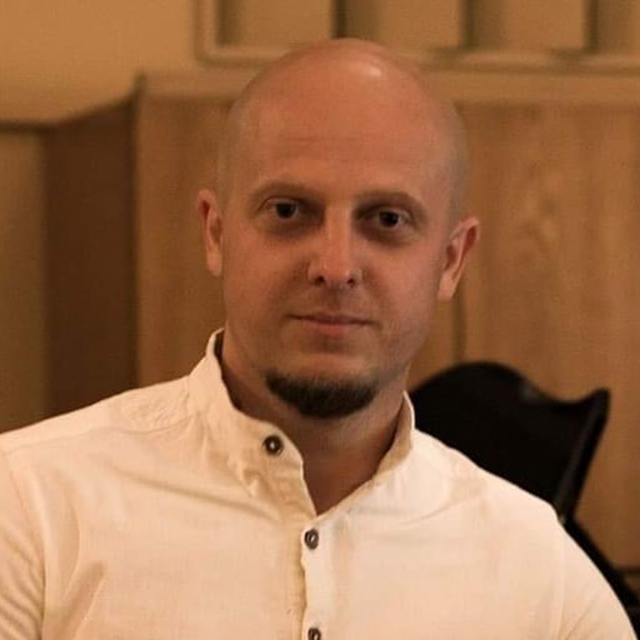 Tepliuk Oleksandr
Head of ANOU
Pietkov Serhii
doctor of legal sciences, professor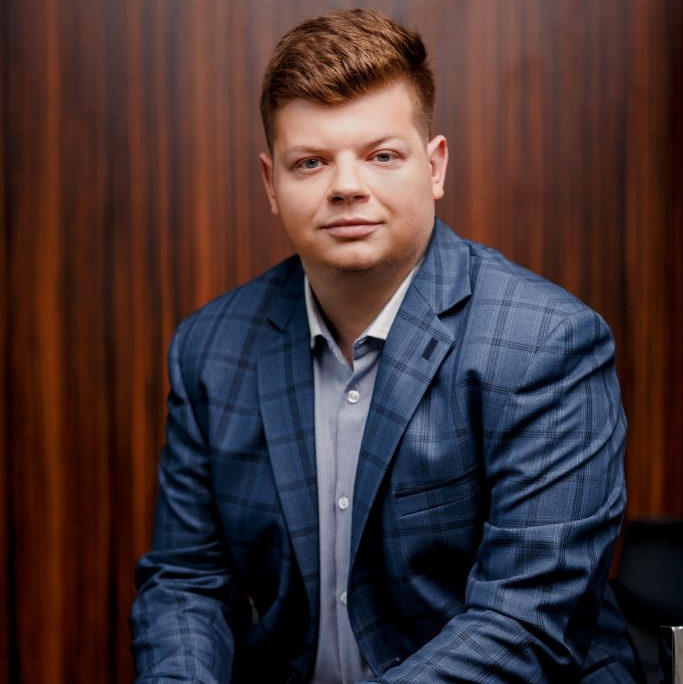 Honcharenko Artem
President of ITTA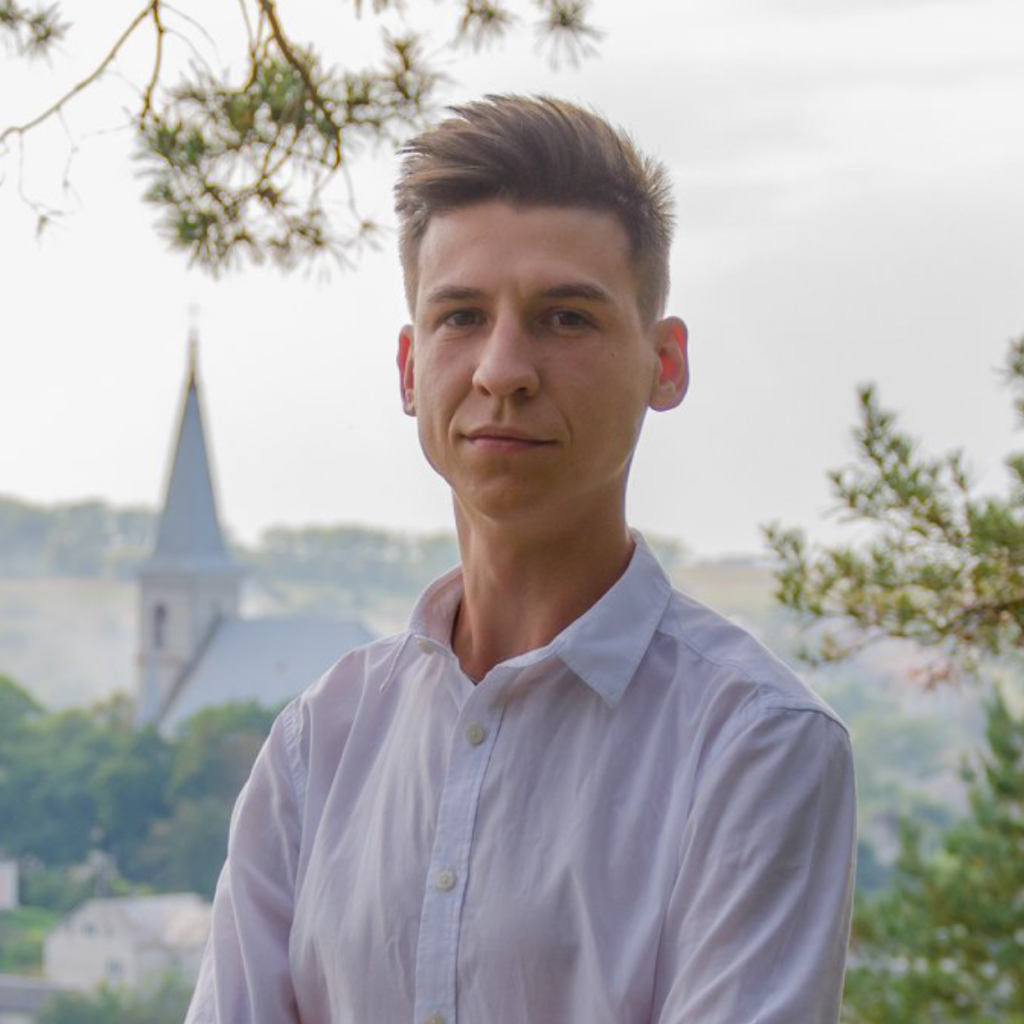 Stanko Andriy
PhD researcher
Partnership is the key to success!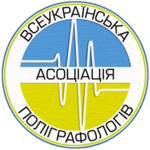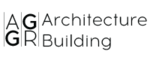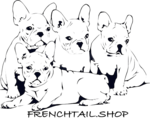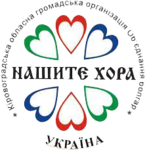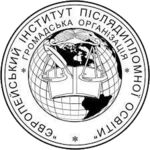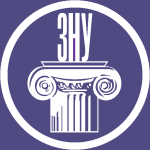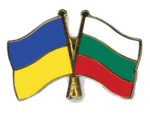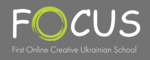 Do you have any questions? We are ready to advise and help!

Location
Ukraine, 01054, Kyiv, Turgenevska St., building 38, office 101

Current information about education and science in Ukraine and the world